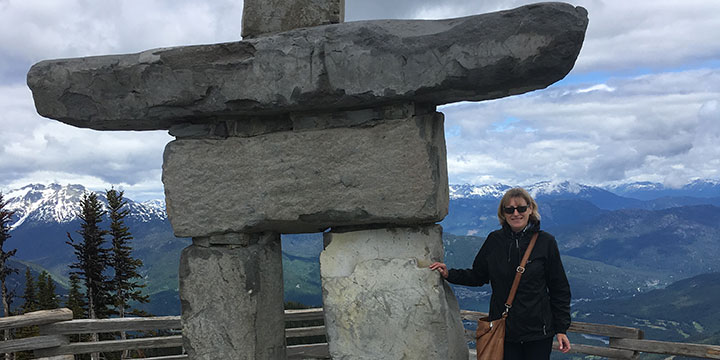 Kirsten Gunn, is a Senior Lecturer for the Department of Nursing, Midwifery and Allied Health at Ara. She also works with the Nursing Council of New Zealand in relation to competence assessments for registered nurses.
The competence assessments in New Zealand were originally based on the model used in Canada. With the support of ARA Foundation Kirsten recently visited Canada to review the competence assessment process and discuss quality improvement opportunities. In addition to visiting the assessment centres and observing the assessments in process, Kirsten also visited the regulatory authorities to learn more about the processes for the registration of nurses in Canada as well as for the accreditation of undergraduate nursing programmes.
Kirsten said the experience was very informative and provided some great insights. These visits reinforced for Kirsten that New Zealand is doing a great job in all of these areas. However, it also highlighted some areas that could be further developed in relation to the competence assessments. Some of these key learnings include incorporating more opportunities for nurses to demonstrate critical thinking and clinical reasoning throughout the assessments.
Since returning Kirsten has been able to implement her learning into practice. In particular, the Canadians have a course for overseas nurses that's runs over a year and Kirsten has been able to compare this to the New Zealand offering with future changes coming about as a result.
"What I learnt will continue to inform my practice for a long time. There are a lot of things that I will be able to call on in the future when we are doing further development and reviews. It was not a one-off learning opportunity," says Kirsten. In addition, Kirsten has also formed strong relationships with the people she met and is in regular email contact.